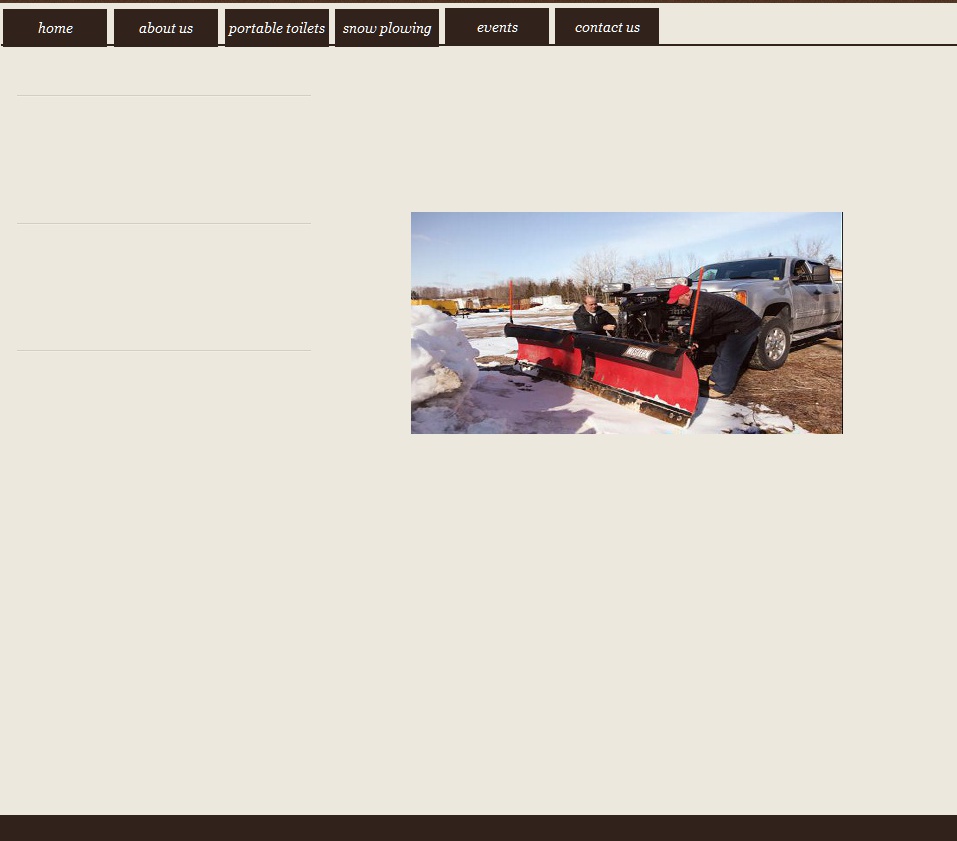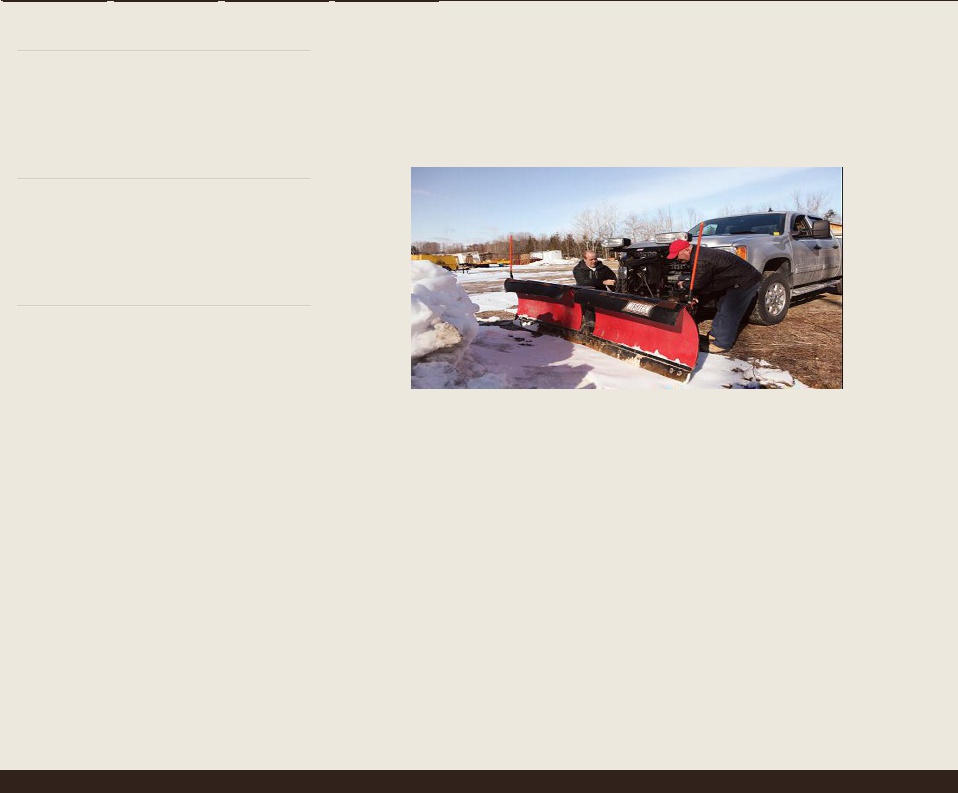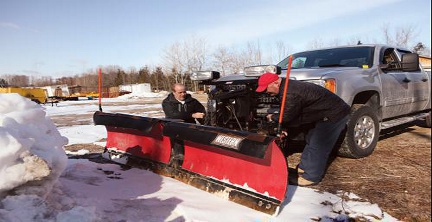 News

We offer both residential and commercial snow plowing at affordable rates. We have over 25 years of experience. If you are looking for reliable service, you have come to the right place. Please contact us for a free, no obligation quotation.



Snow plowing

Copyright 2013 Porta-Plus Portables
Guelph, Ontario

Porta-Plus expands snow plowing capabilities
May 2012

Porta-Plus is proud to announce purchase a 2013 GMC 2500HD equipped with a Western snowplow, made by Douglas Dynamics

PORTA-PLUS PORTABLES
The Only Way to Go!

519-827-4558